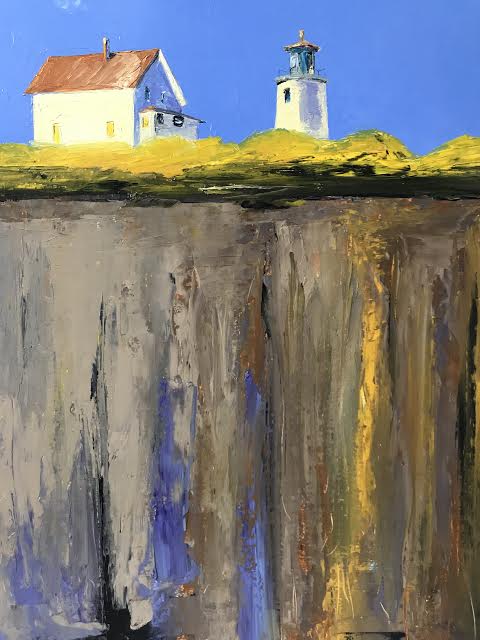 Ridge Lights- Yanis Sanders
JTG #:
Regular price $2,075.00 Sale
Oil on Board
Janis Sanders is an accomplished oil painter, who has won awards for his unique painting style. His work is done with a palette knife, often en plein air. He melds elements of American Realism with Modernism/Impressionism for a dramatically contemporary visual result. He works to convey light glancing on a surface to communicate the spirit of place of each singular American setting. He paints muscularly, enthusiastically, vigorously outdoors throughout the year, from the rugged coast of Maine to the verdant marshes of the North Shore of Boston, to the quiet sand dunes of the Outer Cape.