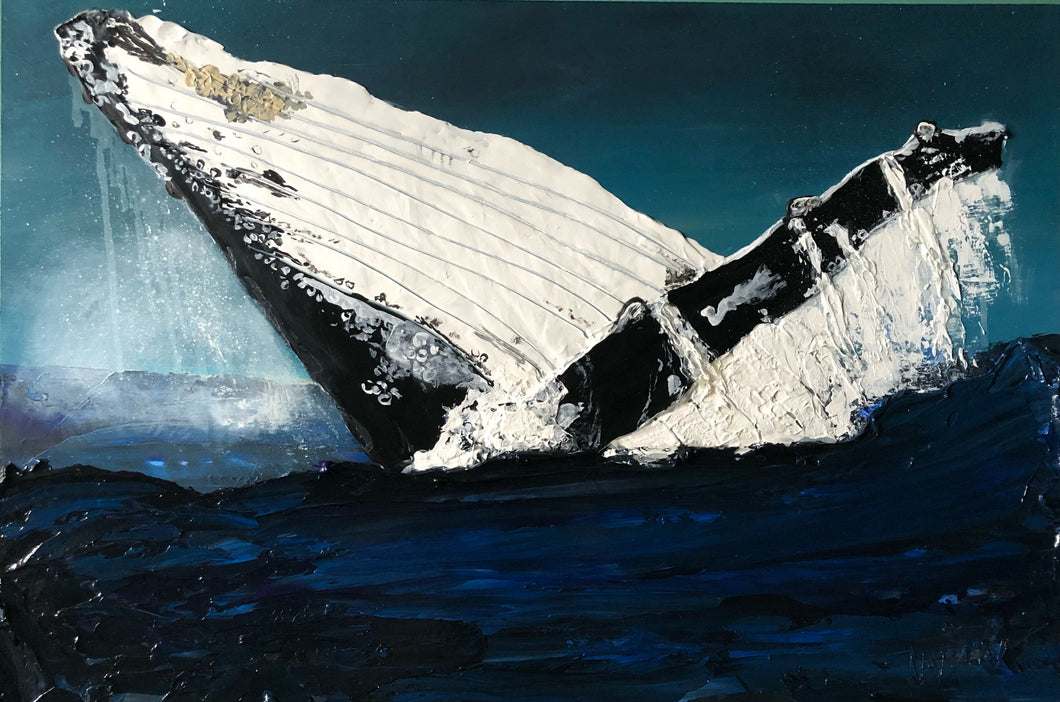 Breakthrough - Natasha Manhardt
JTG #:
Regular price $2,000.00 Sale
24x36 on cradled board 
Acrylics 
Natasha Manhardt
A self  taught artist who started on her own motivation. My motto is keep trying until it feels right. 
I enjoy recreating photos that I took on our family adventures through painting, embroidery or resin. Living by the ocean inspires me  paint a lot of oceanscapes   My Whales paintings  are mostly  topped with an acrylic pour so they feel like rubber and my florals are almost always embroidered..
Natasha uses many mediums to portray an image in a textural way including,  acrylics, pastels and embroidery. She is continuously inspired by her surroundings and paints her adventures to share her experiences.